Dawn Dickson
Dawn Dickson is a serial entrepreneur and inventor with over 20 years of experience in technology and business development. She has founded six successful cash flow positive companies since 2001, including Flat Out of Heels (2011) and PopCom (2017) and has successfully exited one company (Lifestyle Cafe, 2021). Dawn is the first female founder globally to raise over $1M secure token offering under a Reg CF of the JOBS Act. She is considered to be a pioneer in Web3 and equity crowdfunding.
Dawn has received numerous awards and accolades for her business savvy and pitching skills, and has been invited to speak on numerous panels and workshops and featured in countless media outlets including being named to the inaugural Forbes Next 1000 list (2021), being featured on the cover of Black Enterprise, seen in the March 2021 issue of Entrepreneur magazine, in Fortune, Fast Company, Venture Beat, Huffington Post, Essence Magazine, The Breakfast Club, CNBC/Yahoo series 'The Biz Fix' with Marcus Lemonis, and MSNBC 'Your Biz' Elevator Pitch. Dawn has an expertise in raising traditional and non-traditional business capital, having raised millions of dollars for her ventures since 2001l. In 2019, Dawn became the first female CEO globally to raise a secure token offering (STO) over $1 million using equity crowdfunding under Reg CF the JOBS Act. In 2020, Dawn raised a second fully subscribed equity crowdfunding campaign and a Reg A+ campaign bringing her total to $4 million raised from over 5000 investors.
A recognized leader in entrepreneurship and technology, Dawn was invited to testify before a Congressional Committee on Small Business in March 2020 in a hearing titled "Building Blocks of Change: The Benefits of Blockchain Technology for Small Businesses". Dawn is the winner of the 2020 OBWS Entrepreneur of the Year award, a graduate of the 2019 Nasdaq Milestone Maker program, she was honored as one of the National Urban League Young Professionals 'Heroes in the Movement', featured as INC Magazine Top 100 Female Founders, featured in Who's Who in Black Columbus, Who Who's in Black Atlanta, and honored as one of Legacy Miami's Top 40 Under 40 Leaders in South Florida. Dawn was awarded a design patent in 2020 for her invention of the PopShop Digital pop-up shop, an innovative new vending machine that leverages facial recognition and machine learning technology to capture customer data and insights.
Dawn received her B.A. in Journalism from The Ohio State University and studied technology at DeVry University. Dawn is a Techstars alumni, completing the program for her technology company PopCom in 2017. Additionally, Dawn is the host of the BARS! Podcast on Apple and Spotify where she shares her key learning as an entrepreneur over a hip-hop soundtrack. Dawn is a seasoned professional speaker, business advisor and angel investor. She continues to be recognized as one of the nation's top retail tech entrepreneurs. She currently resides between Miami, FL and Columbus, OH with her husband Frederick and daughter, Nia.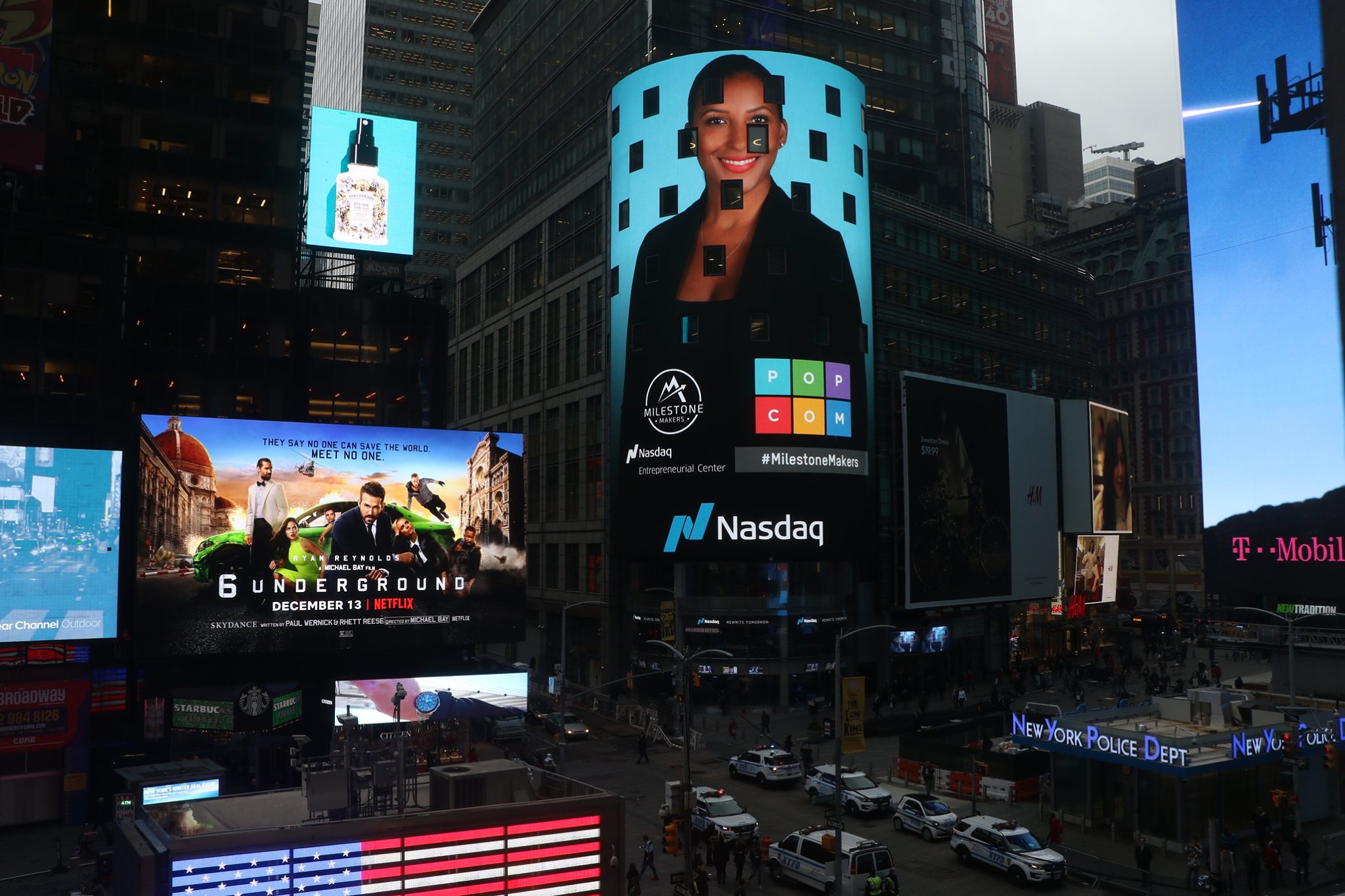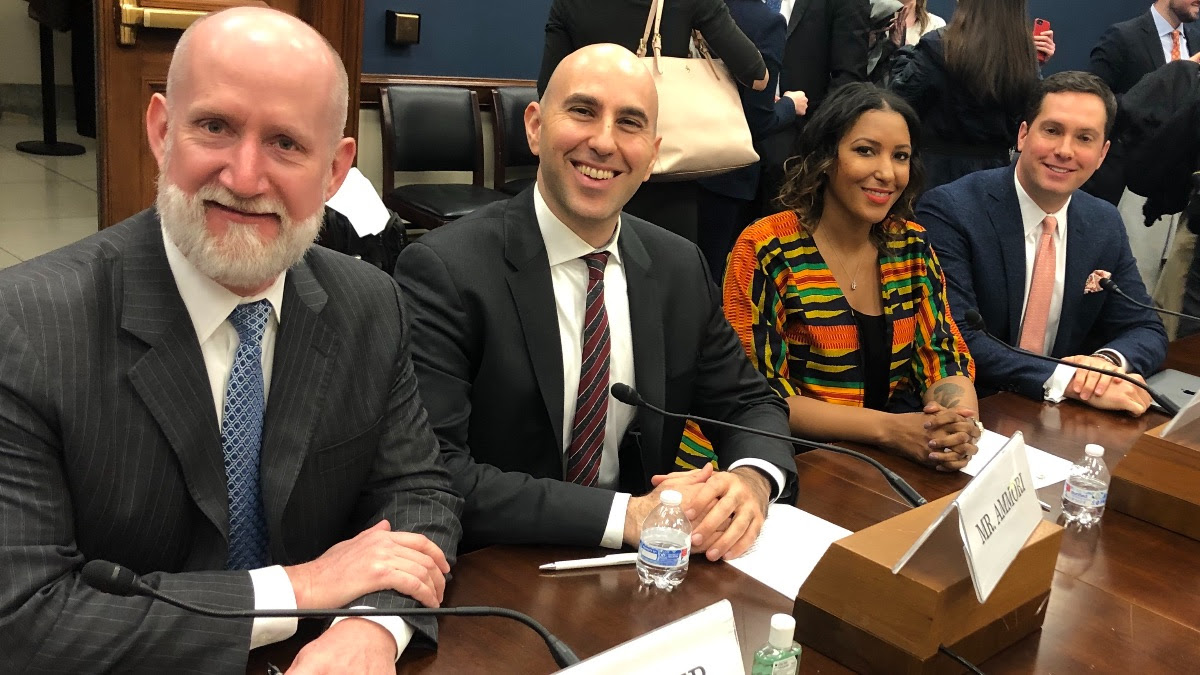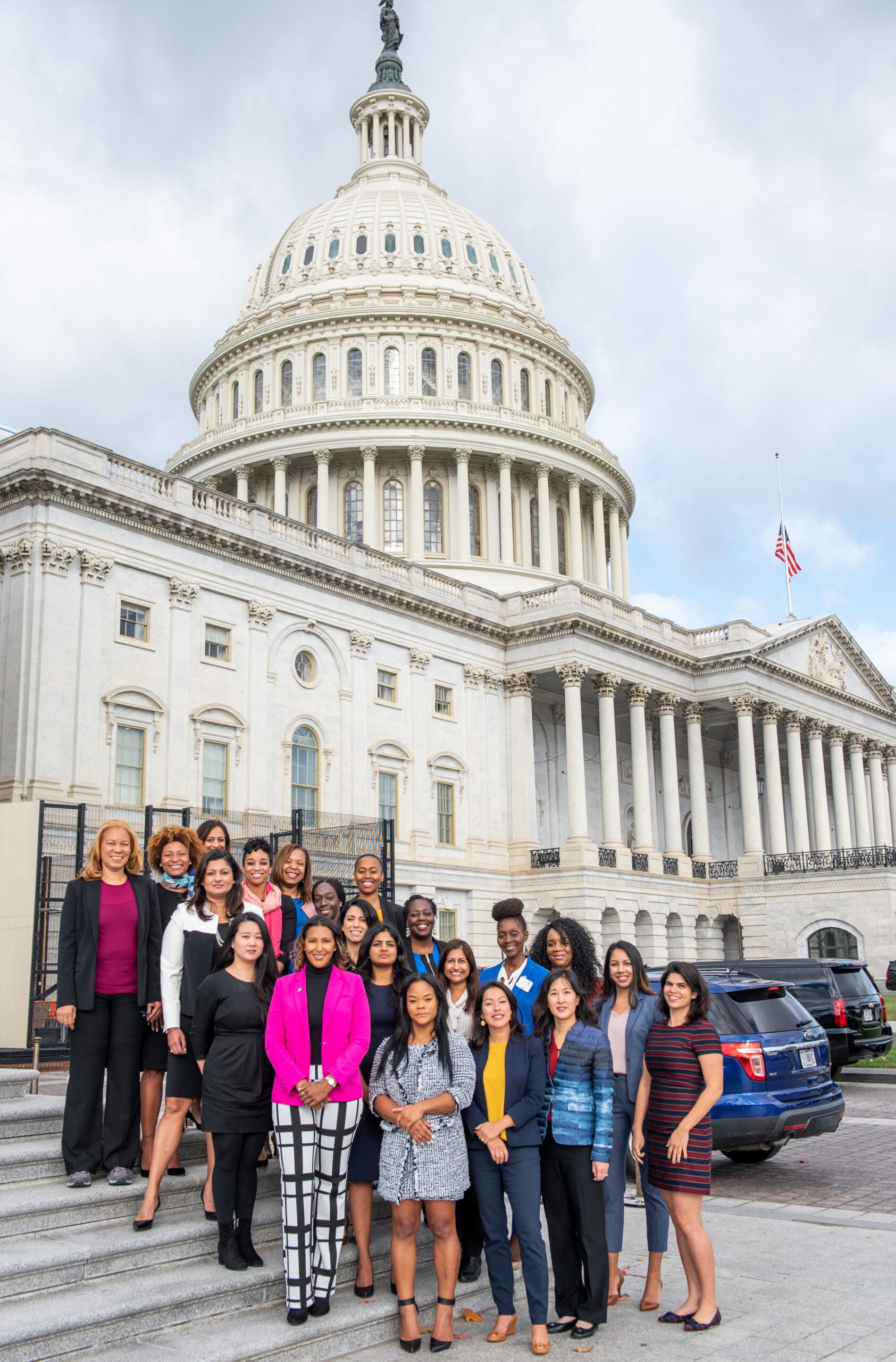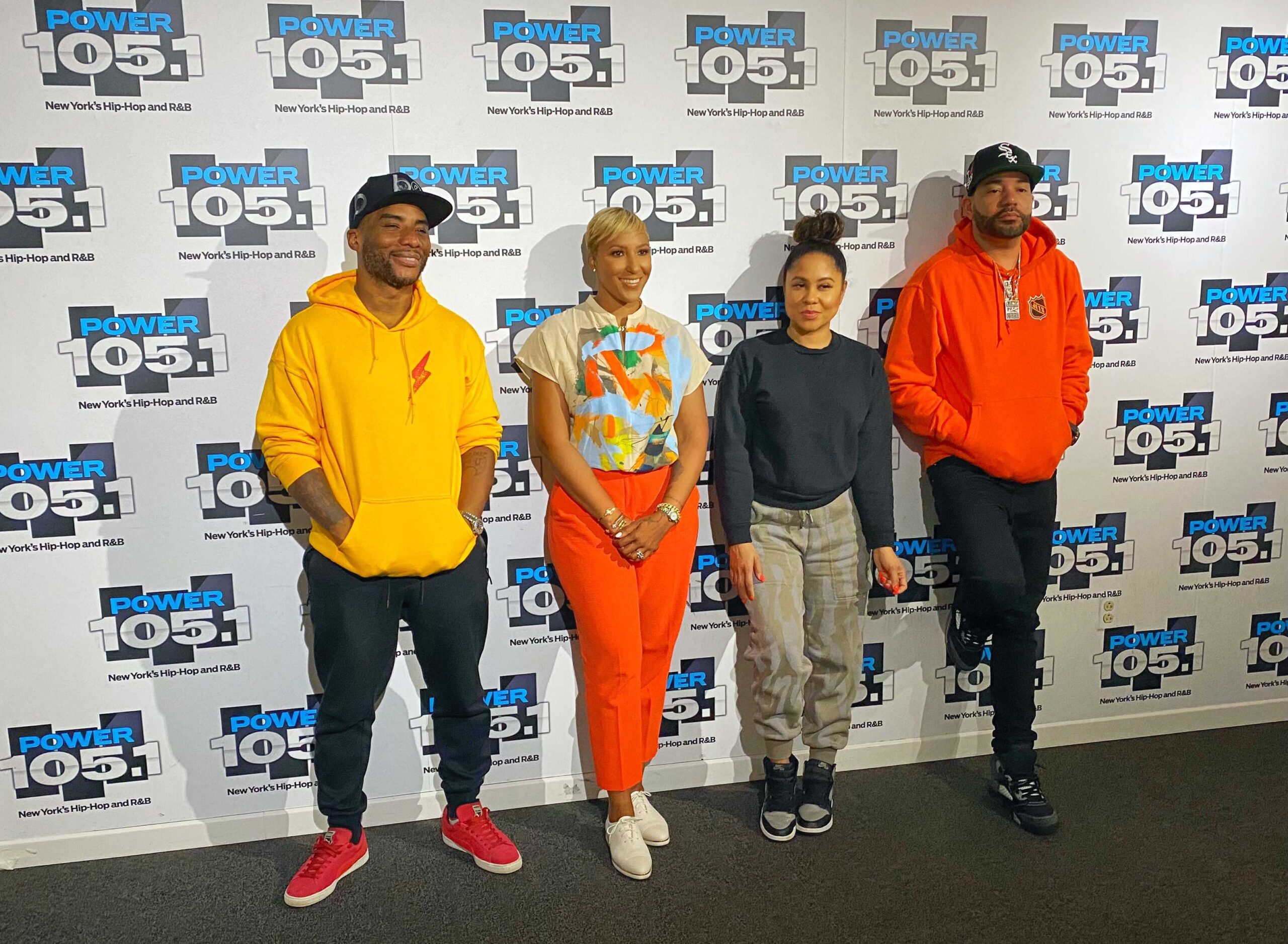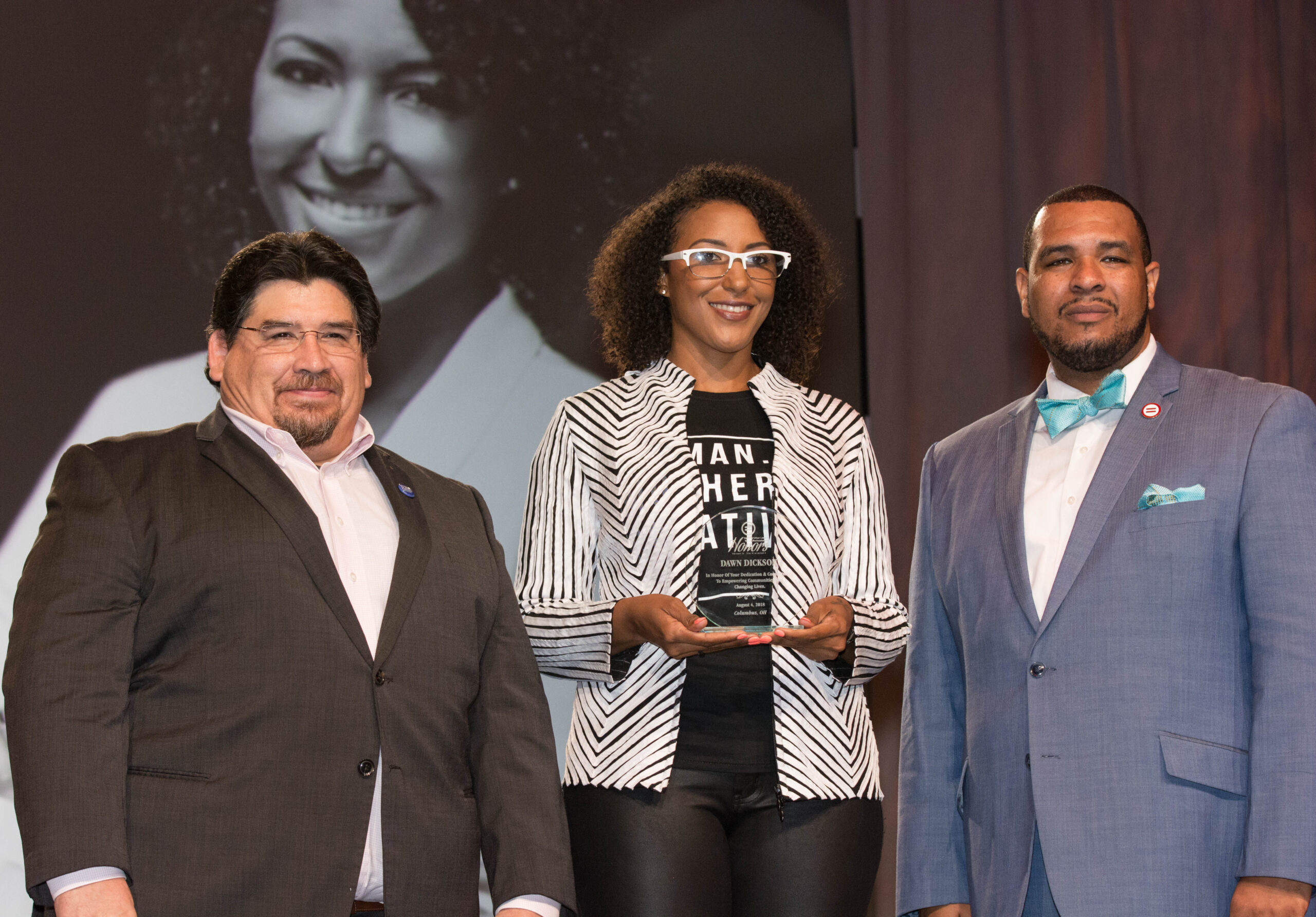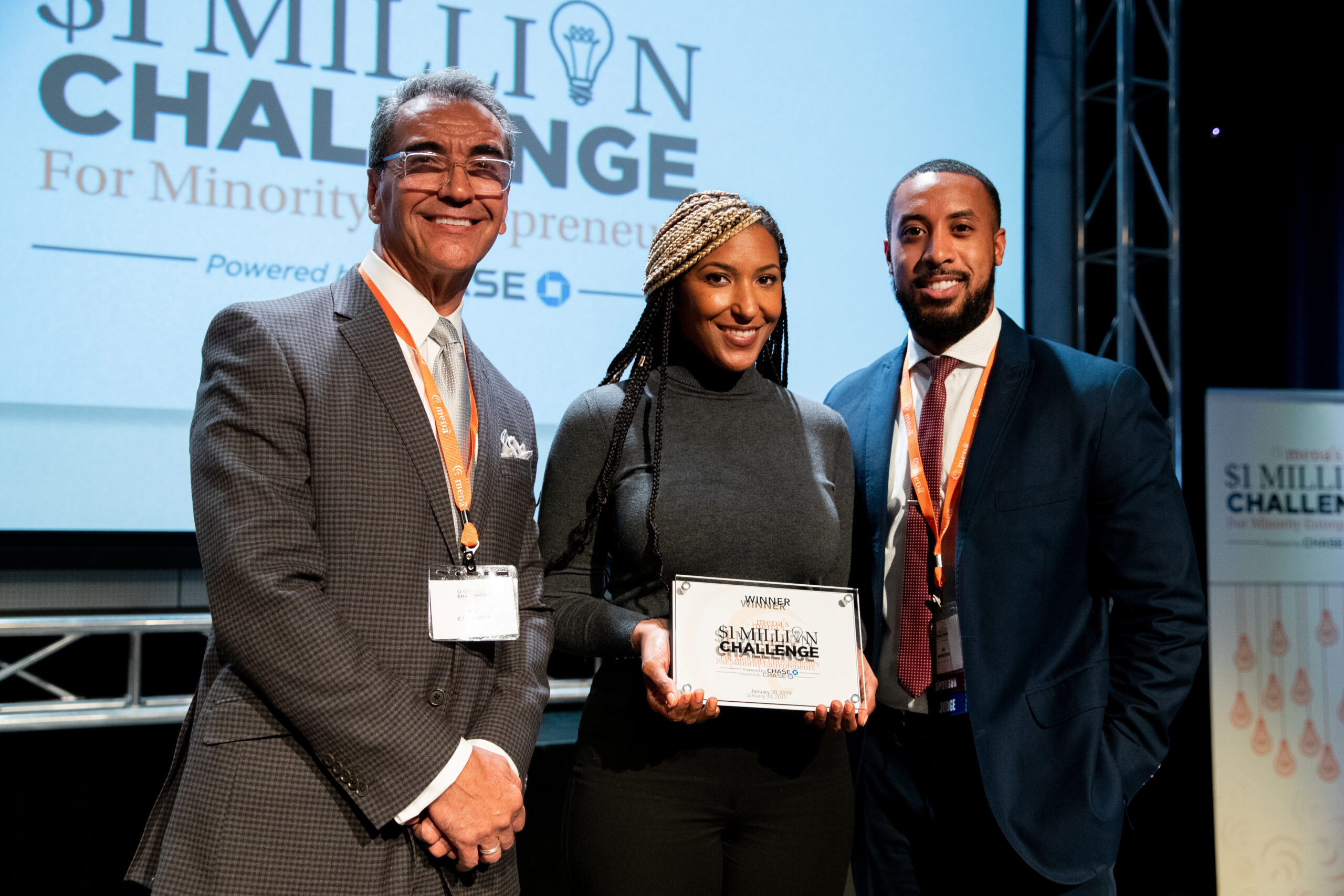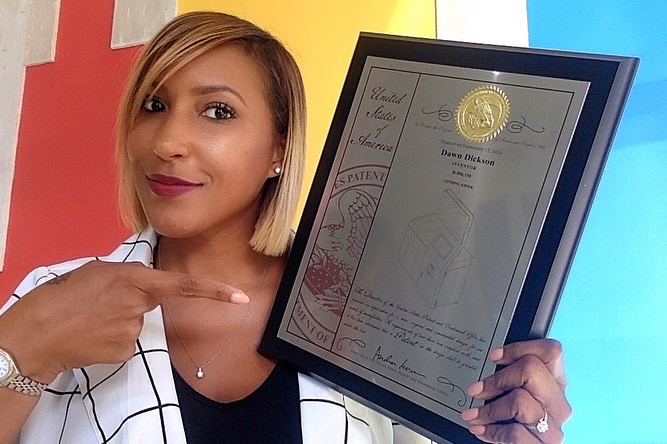 Recent Awards & Honors
OBWS Entrepreneur of the Year Award presented by SnapChat (2020)
Rising PayTech Star Award Finalist (2020)
Columbus' Smart 50 CEO's, Smart Business Magazine (2021, 2022)
INC 100 Female Founders (2018, 2021)
Forbes Next 1000  (2021)
"Technology Pioneer Award", WEDO (2022)
Lead Woman in Digital & Tech award,  Black Women in Media  (2020)
2021 Tech Trailblazer Award, Black women Talk Tech (2021)
Culture Shifting Award, 2020